Perfect Body Therapy in an exclusive package (3x 30 capsules)
99 €
In stock
Order shipment in 24 hours
We have created capsules supporting slimming in Switzerland – the cradle of the largest reputable and respected pharmaceutical companies. The product consists of 100% natural ingredients, which were carefully selected and then tested by the best experts in the field of dietetics in Swiss laboratories.
This is how a premium product was created, the quality of which is confirmed by numerous certificates of world-renowned institutions, eg ISO, BRC, FSSC or GMP. Millions of satisfied customers around the world. 9 out of 10 clients confirm the effectiveness and long-lasting effect of NATURE ESSENCE Perfect Body Therapy.
Description
The core components of NATURE ESSENCE Perfect Body Therapy include: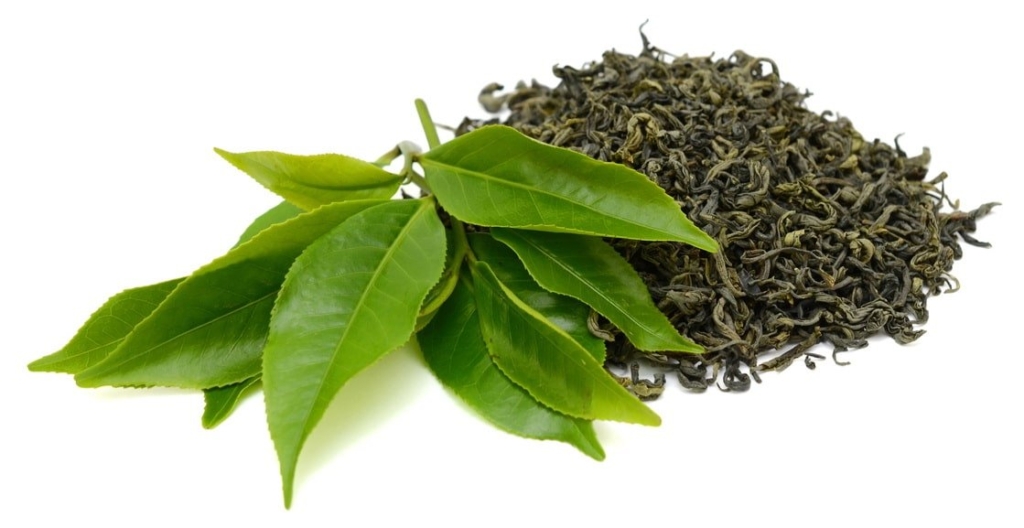 Green tea extract (EGCG)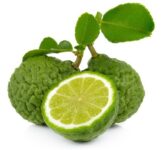 Bitter orange extract (synephrine)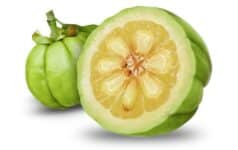 Citrin® garcinia cambogia extract (HCA)
prevents accumulation of fatty tissue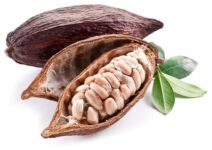 Cocoa extract (theobromine)
removes excess water from the body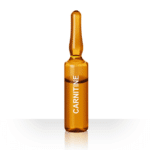 L-carnitine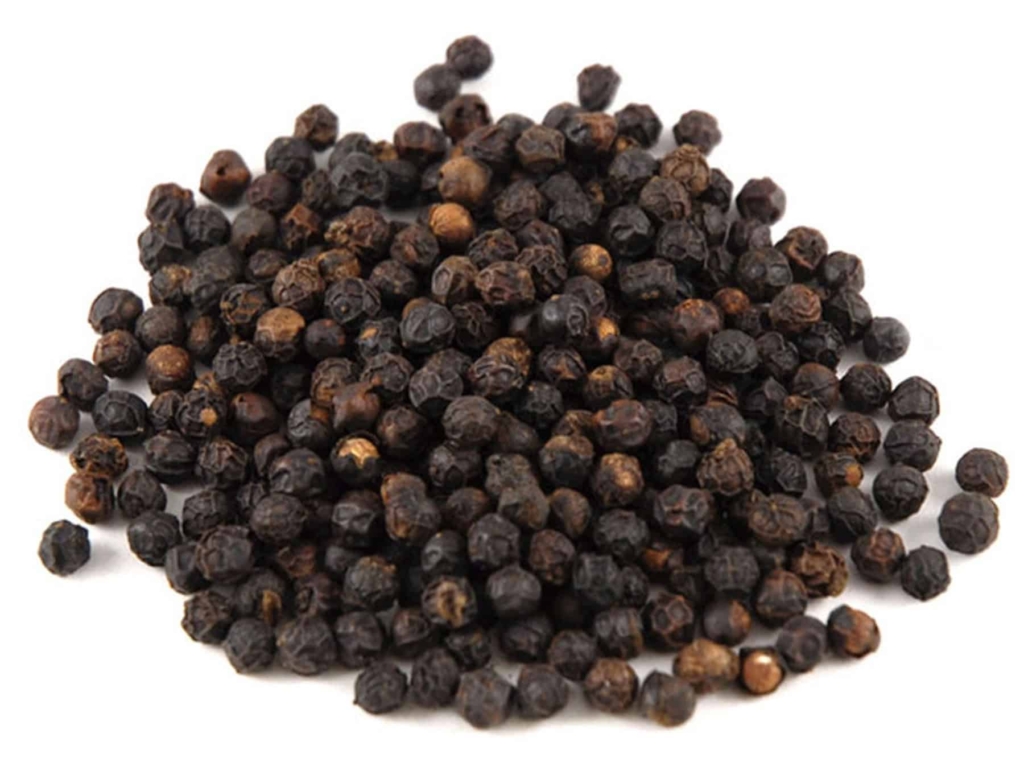 Bioperine® black pepper extract (piperine)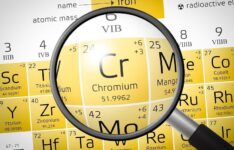 Chromium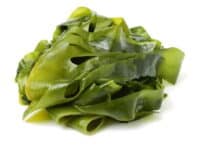 ID-alG™ algae extract
nourishes and firms the skin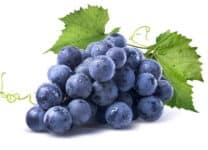 ID-alG™ vine extract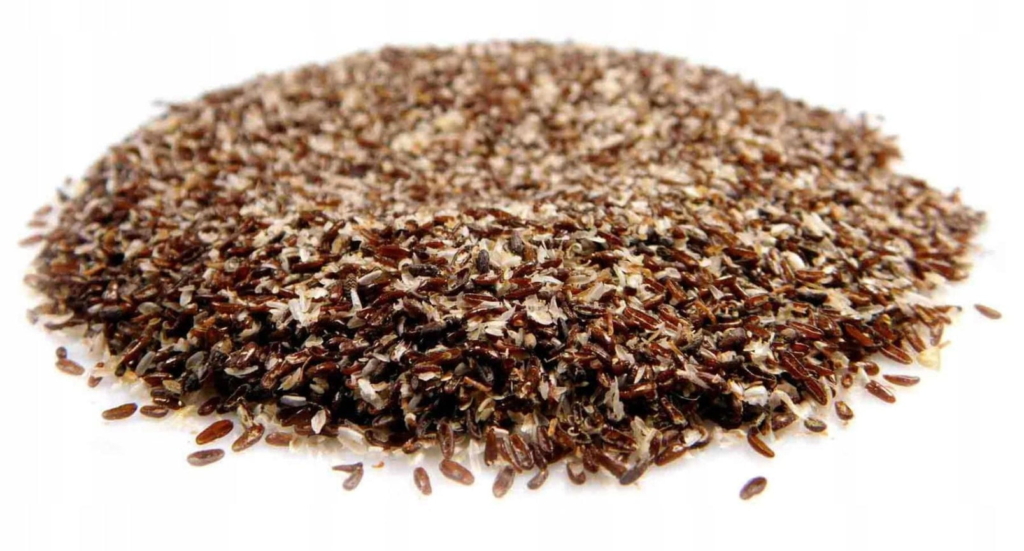 Orafti®Inulin
a natural prebiotic fibre – helps to regulate body cleansing processes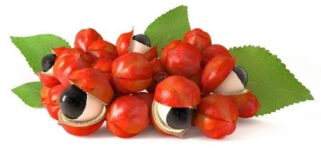 Guarana extract (caffeine)
reduces hunger and stimulates fat metabolism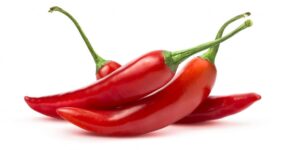 Pimiento extract (capsaicin)
stimulates the production of digestive juices and generates heat by burning fat
The product combines plant extracts with chromium, creating an effective weapon in the fight against extra pounds. This blend accelerates fat burning, suppresses appetite and speeds up metabolism. With thermogenic supplements present in the product composition, visible fat loss from the abdomen, hips and buttocks are guaranteed. So stop worrying about the yo-yo effect! NATURE ESSENCE Perfect Body Therapy is recognized as the best slimming product, because the weight loss is fast and its effects are long-lasting.
Effective NATURE ESSENCE Perfect Body Therapy slimming pills have already been appreciated by demanding consumers around the world. The Swiss recipe provides support to people who want to lose weight quickly and without the yo-yo effect, as well as without dietary sacrifices or demanding workouts.
ID-alG™ is a registered trademark of Nexira (Galena Farmaceutica)
Orafti®Inulin is a registered trademark of Beneo-Orafti SA
Bioperine®, Citrin® are registered trademarks of Sabinsa Corporation
Active ingredients
Active ingredients
Amount per daily allowance (1 capsule)
Brown Seaweed Extract and Grape Seed Extract – ID-alG™ (Ascophyllum nodosum), (Vitis vinifera)
100,00 mg
Inulin – Natural Prebiotic Fibre – Orafti®Inulin
100,00 mg
Green Tea Leaf Extract
of which EGCG (Camellia sinensis)
75,00 mg
33,75 mg
Garcinia Cambogia Fruit Extract – Citrin®
of which Hydroxycitric Acid (HCA) (Garcinia)
75,00 mg
37,50 mg
Cocoa Seed Extract
of which Theobromine (Theobroma cacao)
50,00 mg
12,00 mg
Bitter Orange Fruit Extract
of which Synephrine (Citrus aurantium)
50,00 mg
3,00 mg
Guarana Seed Extract
of which Caffeine (Paulinia cupana)
50,00 mg
11,00 mg
L-Carnitine Tartrate
of which L-Carnitine
75,00 mg
50,00 mg
Cayenne Pepper Fruit Extract
of which Capsaicin (Capsicum annuum)
25,00 mg
2,50 mg
Black Pepper Fruit Extract – Bioperine® of which Piperine (Piper nigrum)
5,00 mg
4,75 mg
Chromium
40,00 μg
(100%*)
ID-alG™ is a registered trademark of Nexira SAS
Orafti®Inulin is a registered trademark of Beneo-Orafti
Bioperine®, Citrin® are registered trademarks of Sabinsa Corporation
Information
Recommended use:
Take 1 capsule daily, wash down with sufficient amount of water.
Warnings:
Do not use if the patient is allergic to any of the product's ingredients; during pregnancy and breastfeeding. Do not exceed the recommended daily dose. Dietary supplements should not be used as a substitute for a varied and well-balanced diet. A balanced diet and a healthy lifestyle are recommended.
Best before the end, party number:
Information on the packaging
Storage:
Store in dry and cool place. Keep out of reach of young children. Protect from direct exposure to sunlight.
Manufactured in the European Union