Green Detox (150g.)
49 €
In stock
Order shipment in 24 hours
A detox is, primarily, a method of removing toxins and unnecessary metabolic products from the body, which make us sluggish and tired, in addition to dealing with indigestion or excess flesh, such as in the abdominal area.
It allows the digestive system to rest and serves as an excellent introduction to a proper weight loss diet. Our liver is not only burdened by highly processed food, drinking alcohol or smoking, but also by polluted air.   Therefore, detoxification of the body should be carried out every now and then by everyone – this will eliminate many of the negative side effects of an unhealthy lifestyle: insomnia, concentration disorders, allergies, headaches, indigestion, apathy.
You should think about cleansing your body when you feel you lack energy, have a feeling of constant fatigue, feel unwell, are irritable, suffer from constipation, gas, bloating, gain weight, your skin becomes grey and dull, and your hair and nails are weak and brittle. This is the first step to feeling better.
The aim is to remove toxins from the body, not to wipe out the body, so avoid restrictive diets, starvation, etc. Remember to be physically active, but adapt it to your individual abilities and preferences.
A detox carried out in the right way restores energy and also improves the functioning of all systems in the human body.
Description
The most important ingredients of NATURE ESSENCE Green Detox are: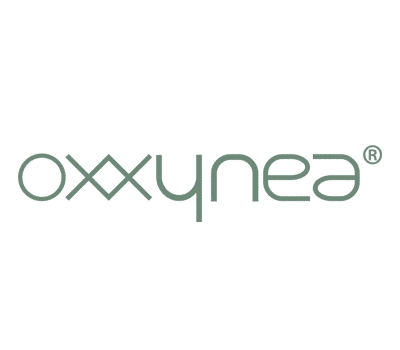 Oxxynea® - complete formula

It is a unique concentrate of 22 vegetables, fruits and plant extracts. The form of administration mimics the natural release of polyphenols and nutrients from natural vegetables and fruits.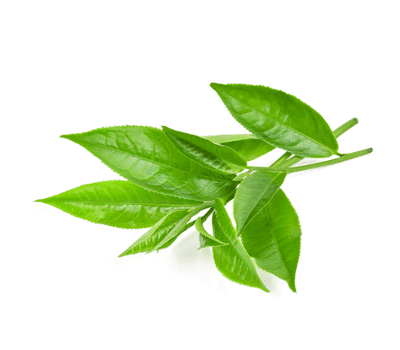 Matcha - the green power of antioxidants
The formula contains a high portion of unfermented Matcha tea, which is considered the healthiest of all teas due to its nutritional and cleansing properties.
Thanks to special cultivation methods, Matcha leaves are shielded from the sun, thus concentrating large amounts of amino acids just before harvesting. Matcha is softer tasting, intensely green and contains large amounts of the body-purifying chlorophyll.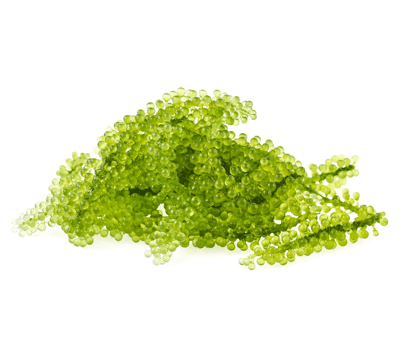 Chlorella - green algae
Chlorella algae helps to eliminate toxins from the body, supporting the proper functioning of the liver and kidneys.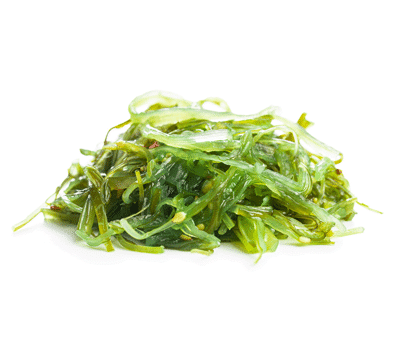 Spirulina - green algae
A wealth of natural minerals, vitamins and proteins, in addition, this microalga helps regulate body weight.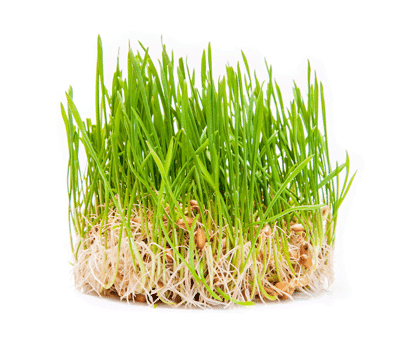 Young barley
During the production process, fresh sprouts of young green barley are dried to retain the maximum amount of micronutrients.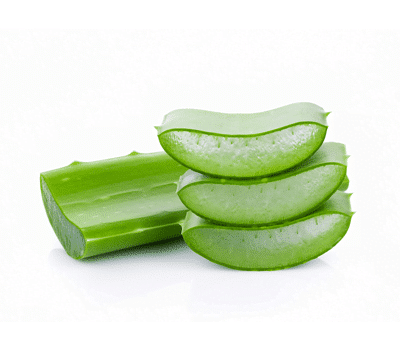 Aloe vera
Extremely highly concentrated (200 times) Aloe Vera extract. Aloe vera has strong antioxidant properties and aids the elimination of xenobiotics from the body.
Active ingredients
Active ingredients
Daily dose
(1 serving 5g )
Organic Matcha Tea Leaf Powder
2000,00 mg
Spirulina Powder (60% Protein)
1000,00 mg
Broken Call Wall Chlorella
1000,00 mg
Green Barley Grass Extract
550,00 mg
Oxxynea® FP – Patented Complex of 22 Fruits and Vegetables
400,00 mg
Aloe Vera Leaf Joice Extract
50,00 mg
Oxxynea® FP is a proprietary brand of Fytexia
Information
How to use
The recommended daily dose is 5 g. Dissolve one serving of the product – 5 g (1 scoop) in 200 mL of water and mix thoroughly. Drink 30 minutes before physical or mental activity. Do not consume with other products containing caffeine, or ingredients with similar effects.
Warning
Do not use in case of allergy to any of the preparation ingredients. Do not use during pregnancy or in case of nursing mothers. Do not exceed the recommended daily serving. Dietary supplements should not be used as a substitute (replacement) for a well-balanced diet. It is recommended to maintain a balanced diet and follow a healthy lifestyle. The package contains moisture absorbers (rectangular bags) that should be left in the container after opening. Absorbents are not intended for consumption. This product should be used within 90 days after opening.
Batch number / Best before date
See the bottom of the package.
Storage
Store in a dry and cool place, out of reach of children. Protect from direct sunlight. Caution! This product may crystallize. This is due to the hygroscopic nature of the active ingredients of the preparation and does not affect its quality or performance.
Manufactured in the European Union