Description
The core components of NATURE ESSENCE Perfect Body Therapy include:
Green tea extract (EGCG)
reduces weight gain
Bitter orange extract (synephrine)
accelerates fat burning
Citrin® garcinia cambogia extract (HCA)
prevents accumulation of fatty tissue
Cocoa extract (theobromine)
removes excess water from the body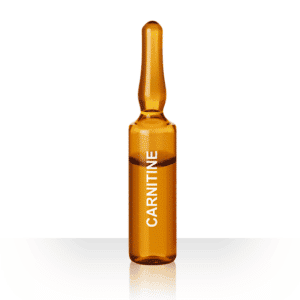 L-carnitine
accelerates calorie burn
Bioperine® black pepper extract (piperine)
stimulates digestion
Chromium
reduces appetite
ID-alG™ algae extract
nourishes and firms the skin
ID-alG™ vine extract
speeds up metabolism
Orafti®Inulin
a natural prebiotic fibre – helps to regulate body cleansing processes
Guarana extract (caffeine)
reduces hunger and stimulates fat metabolism
Pimiento extract (capsaicin)
stimulates the production of digestive juices and generates heat by burning fat
The product combines plant extracts with chromium, creating an effective weapon in the fight against extra pounds. This blend accelerates fat burning, suppresses appetite and speeds up metabolism. With thermogenic supplements present in the product composition, visible fat loss from the abdomen, hips and buttocks are guaranteed. So stop worrying about the yo-yo effect! NATURE ESSENCE Perfect Body Therapy is recognized as the best slimming product, because the weight loss is fast and its effects are long-lasting./p>
Effective NATURE ESSENCE Perfect Body Therapy slimming pills have already been appreciated by demanding consumers around the world. The Swiss recipe provides support to people who want to lose weight quickly and without the yo-yo effect, as well as without dietary sacrifices or demanding workouts.